Order in hands in 3 days in Estonia!
Free delivery all over Estonia
Estonian CBD
Cannabis Shop
Are you at least 18 years old?
This website is for people over the age of 18 living in Europe
Midwest CBD bud
With great CBD content (20%) and a pleasant scent, CBD buds Midwest is straight from Italy. Our CBD cannabis grows in the best conditions, giving it an incredible taste, aroma, and appearance. Buy Midwest in our online store!
For 18+ years old only
Currently, we don't have this amount of product in stock, but we will order it for you. Delivery will be extended to 1-2 weeks.
Possible applications
CBD kanepiõisi saab kasutada teede, jookide, tinktuuride, kompressioonide, kreemide, inhalatsioonide ja/või toidulisandite ja antioksüdantidena. Hoida toatemperatuuril kuivas ruumis; pärast avamist sulgege pakend tihedalt.
Related articles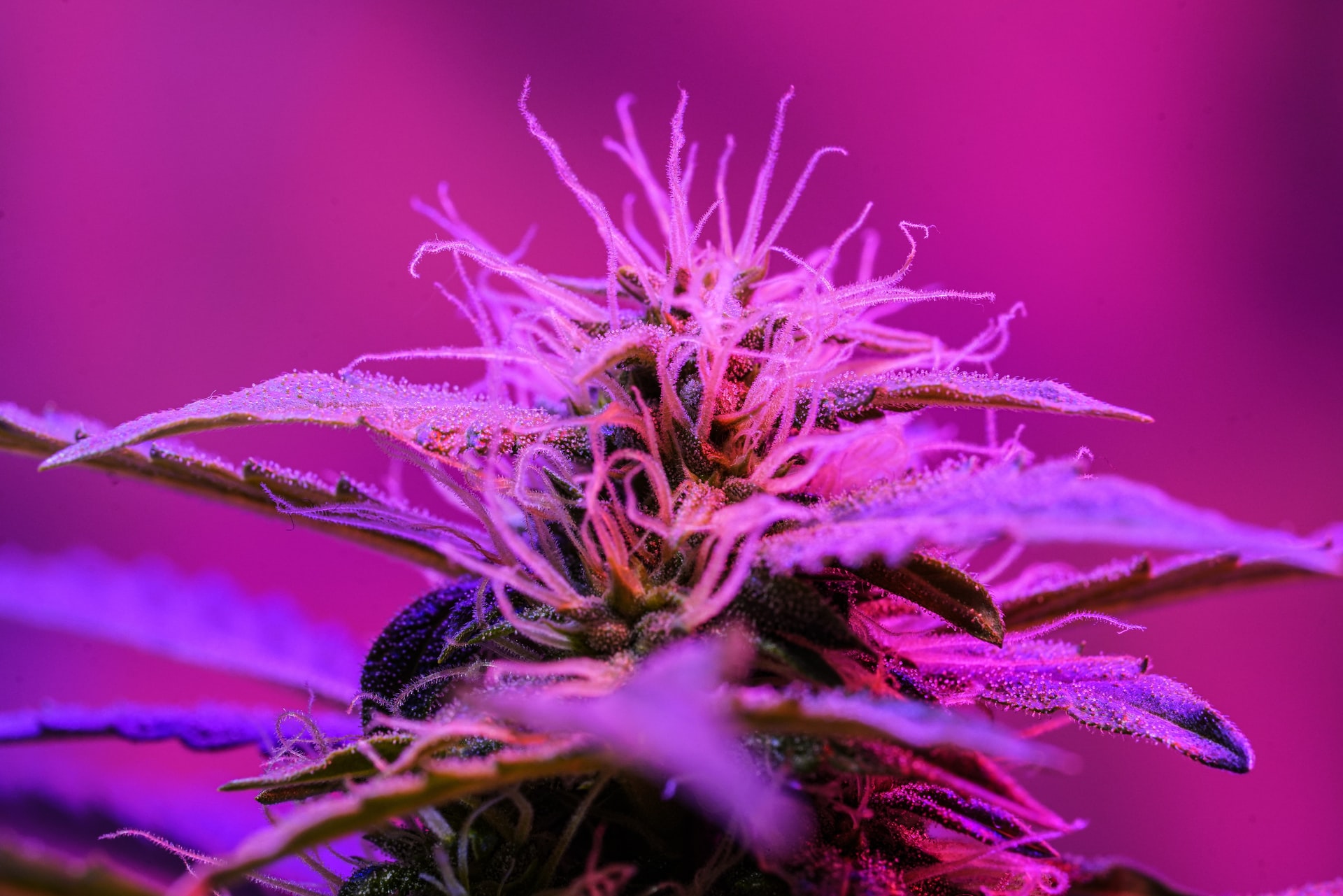 CBD and Health – Today we show you an article from the Harvard University blog. Link to an original post you can find at the bottom of this page. Cannabidiol (CBD) is often covered in the...
Read more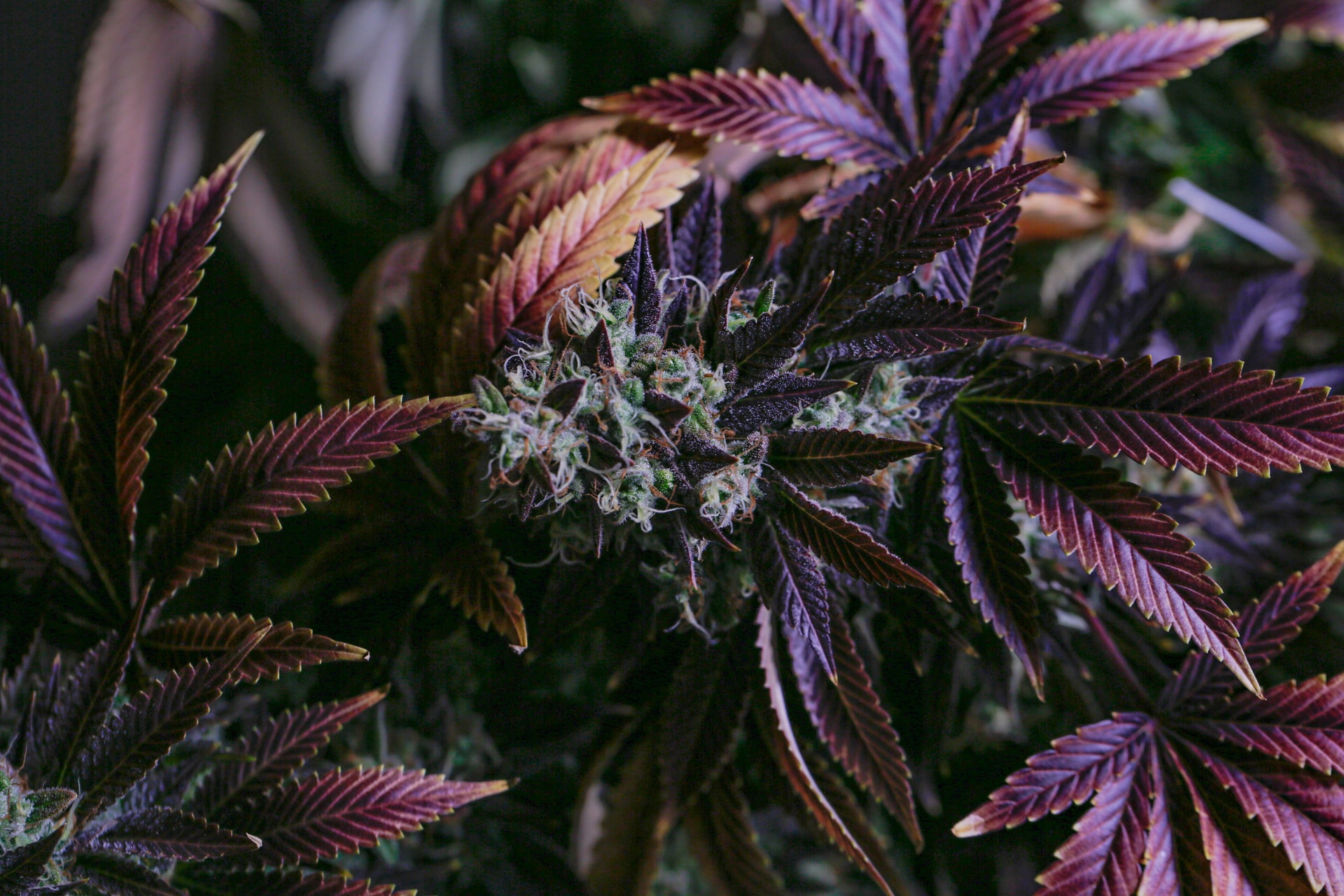 The impact of CBD are being studied by different scientific communities today. Now we tell you about it. Today, the market for CBD products (CBD oil, CBD buds, CBD tea, etc.) is evolving very fast. ...
Read more
Our Facebook
/myweedestonia
0