Free delivery all over Estonia
Free delivery all over Estonia
Estonian CBD
Cannabis Shop
Are you at least 18 years old?
This website is for people over the age of 18 living in Europe
CBD oil 10% (Full-Spectrum)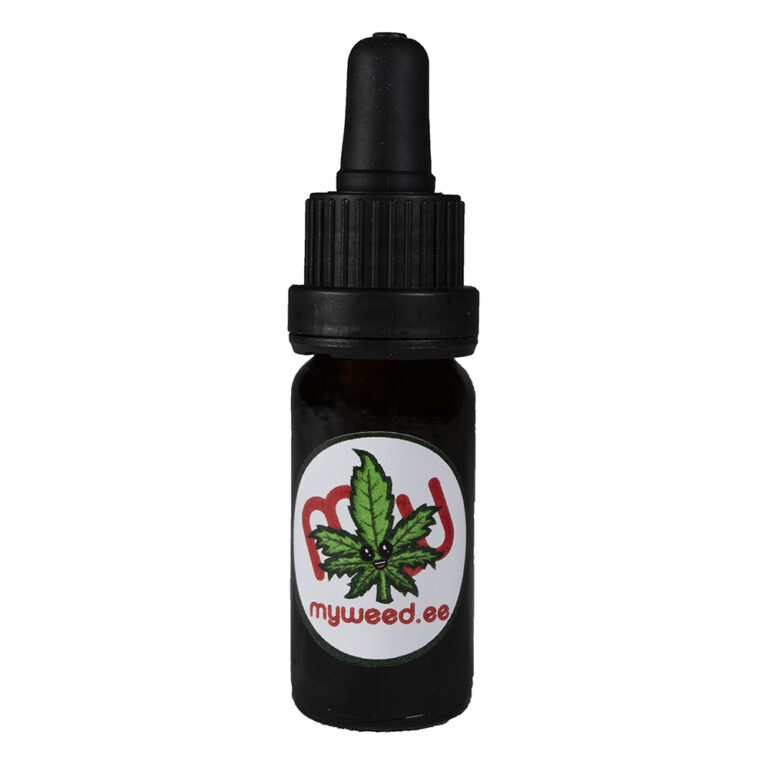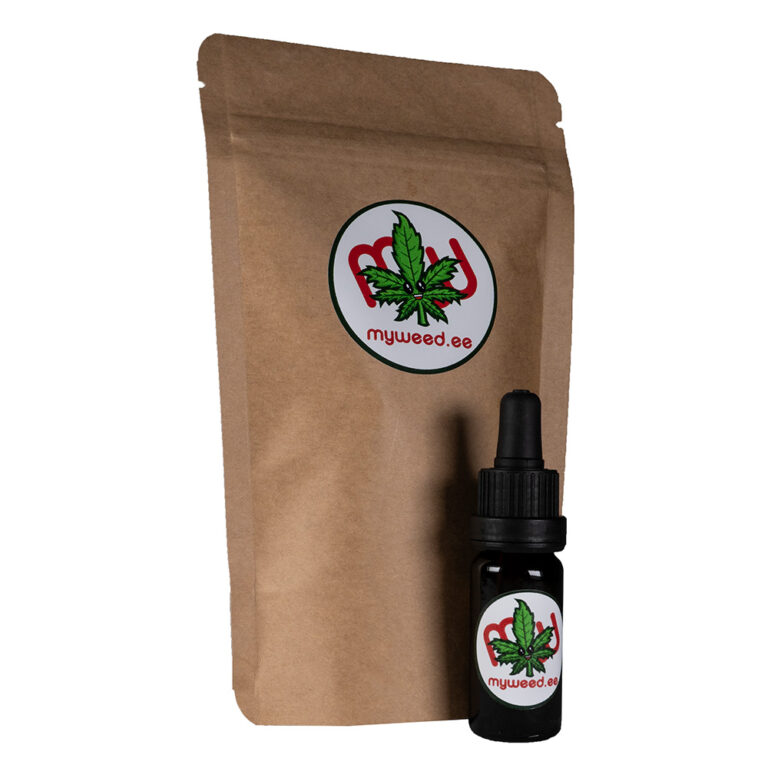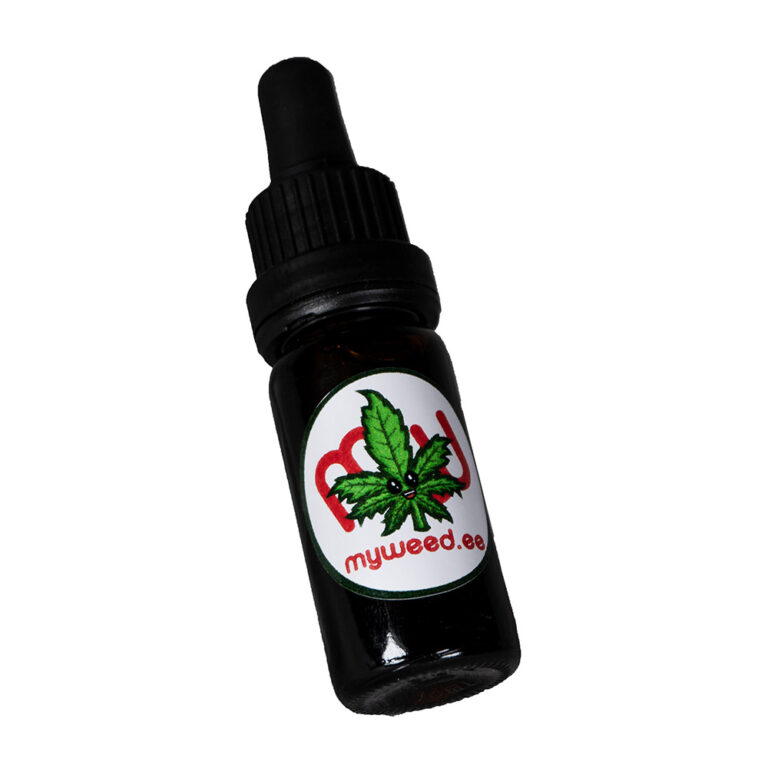 10% CBD oil (hemp oil) directly from Italy. Our CBD oil is made from natural growing industrial CBD. No chemicals and preservatives or other additives have been used. Buy CBD oil 10% in Estonia in our e-shop!
1000mg CBD / bottle
5mg / drop
10% CBD + 90% hemp oil
CBD ~10%
THC <0,2%
For 18+ years old only
Currently, we don't have this amount of product in stock, but we will order it for you. Delivery will be extended to 1-2 weeks.
CBD oil is safe, healthy and legal worldwide.
Buy legal CBD oil from our online store MyWeed.ee!
CBD oil 10% (Full-Spectrum) calculator*
Based on:
* All calculations are approximate, based on our sources. We recommend starting with the lowest dosage. If you want to take the highest dose, we advise you to consult with your doctor.
Purified full spectrum CBD oil. In addition to CBD (Cannabidiol), this premium CBD oil also contains other cannabinoids such as CBG (Cannabigerol), CBDV (Cannabidivarin), CBC (Cannabichromene) and less than 0.2% THC (Tetrahydrocannabinol). This oil is purified and free from chlorophyll and fats. Therefore this CBD oil has a very soft smell. This premium CBD oil is guaranteed one of the best CBD oil on the market.
Certificates
Italian Certificate
Composition
10% CBD oil 90% hemp oil
Manufacturer
Bio Cbd S.r.l.s. (Foggia, Italy)
Related articles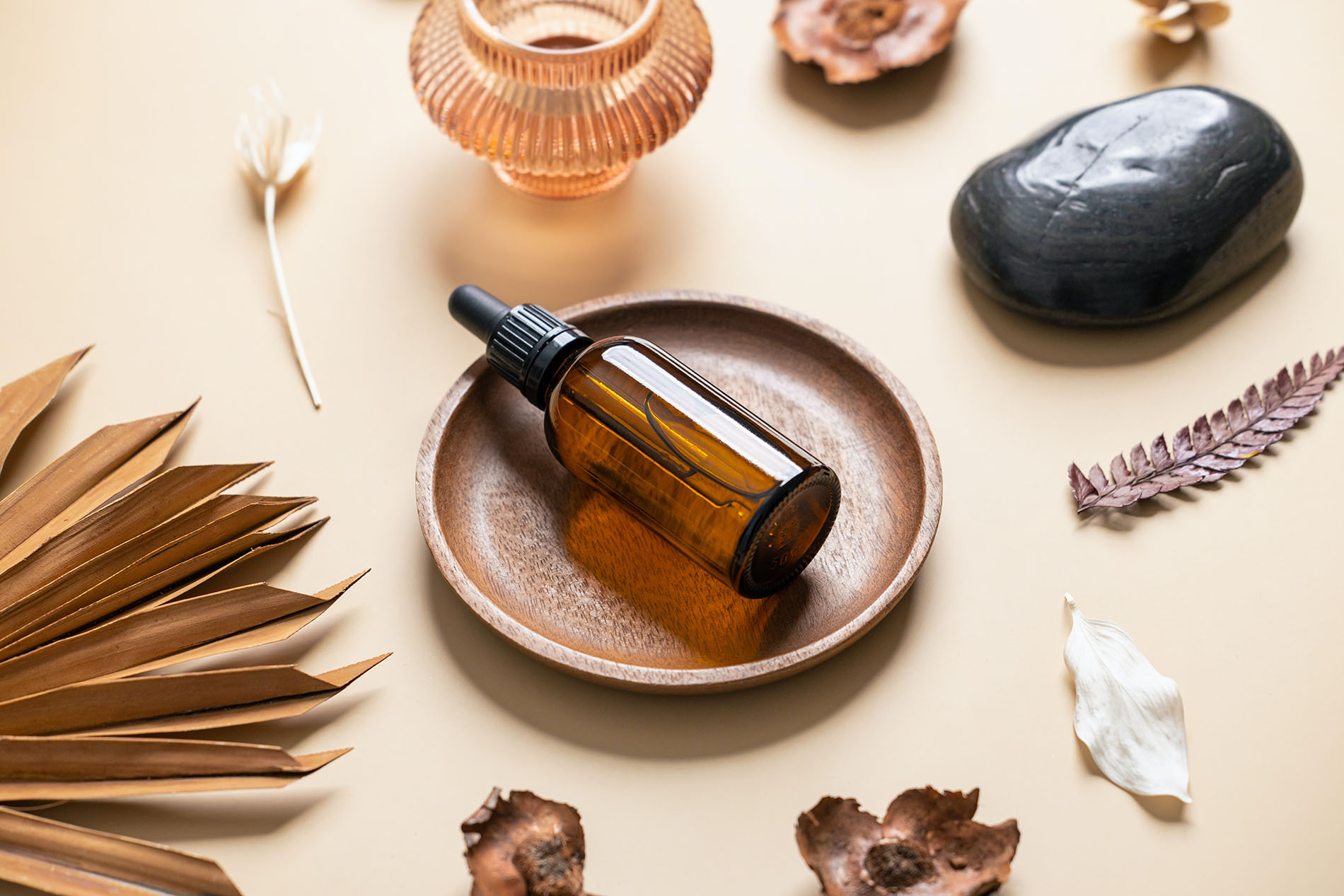 CBD oil – How long will it last? An unopened bottle of CBD oil should be used for 18 to 24 months. After 24 months, the cannabinoids may begin to degrade, resulting in lower potency and less...
Read more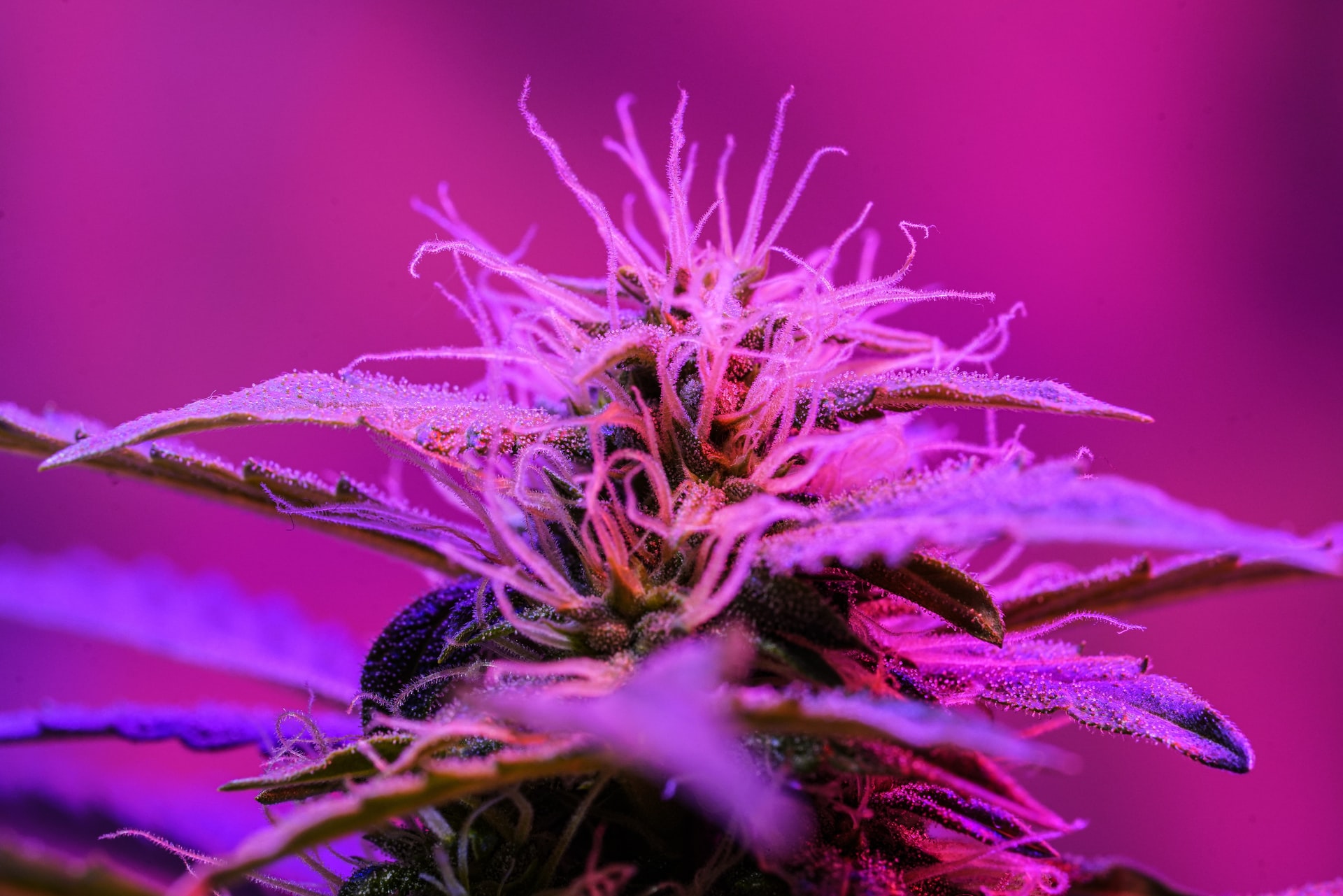 CBD and Health – Today we show you an article from the Harvard University blog. Link to an original post you can find at the bottom of this page. Cannabidiol (CBD) is often covered in the...
Read more
Our Facebook
/myweedestonia
0